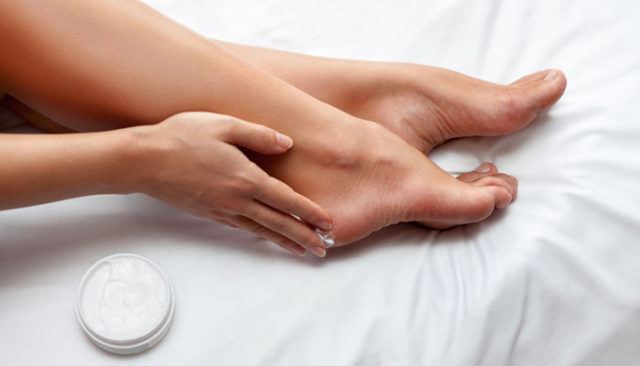 Foot Care
Book an appointment with our licensed foot care nurse who can take care of your precious feet.
Our nurse specializes in diabetic foot care. She can help with ingrown or involuted toenails, nail cleaning, trimming and filing. Our nurse can help in the removal of bothersome corns and calluses.
We can direct bill to select insurance plans. We perform these services out of our St. Paul and Glenmore locations.
Give us a call to book an appointment today!
Call us or contact us online with any questions you may have. We'd love to help!